// The new benchmark
Discover DensityTM,
Instant Protection.
Density Fog Generators are the latest innovation in the active protection market. Adjustable and adaptable to all situations and needs, their great connectivity propels them to the top tier of Fog Generators.
Compact and discreet, DensityTM, with its sleek design will simply fit into any environment.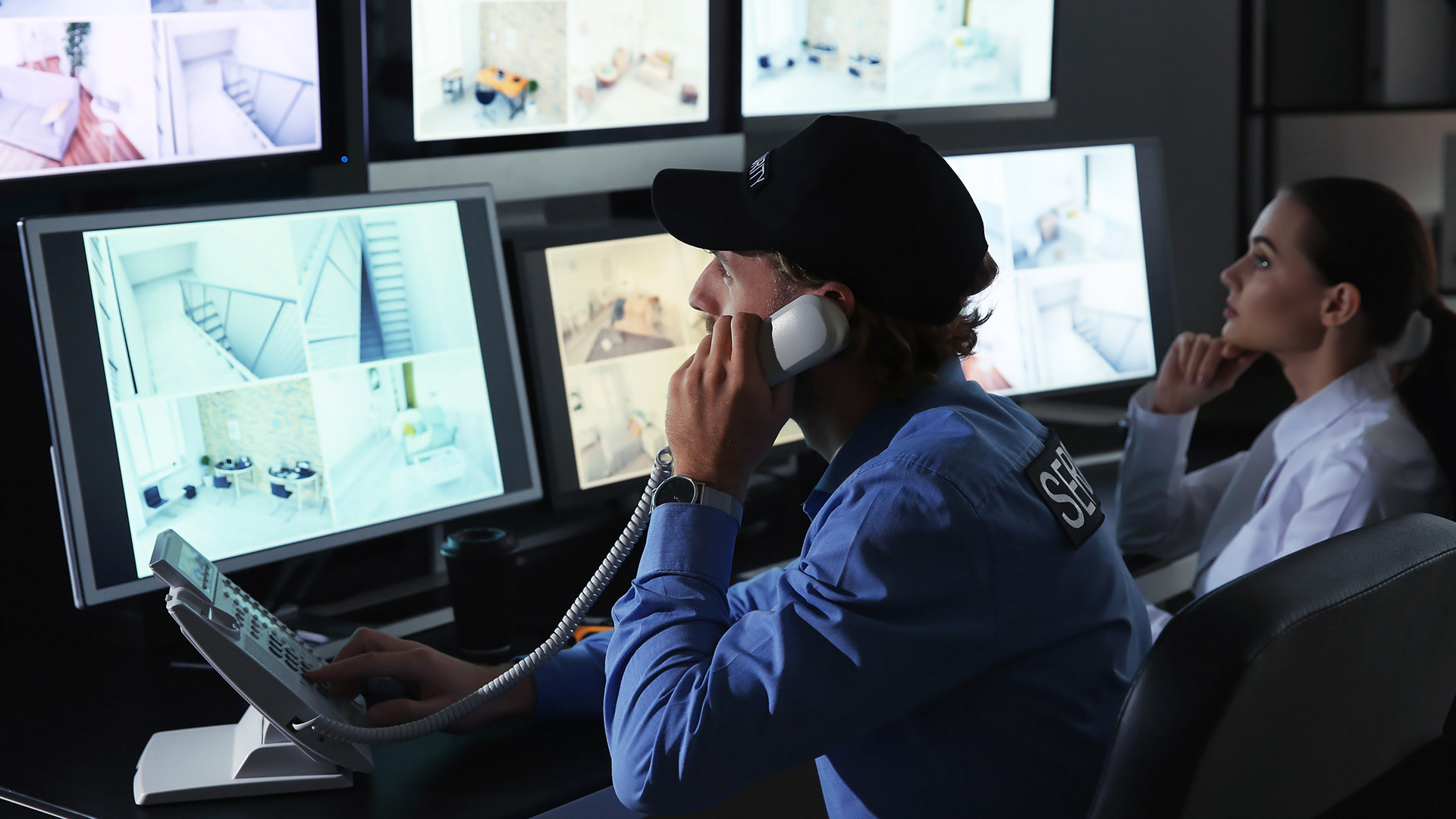 // BECOME A DENSITYTM USER
Secure yourself, your belongings and your business.
Are you professional or private? Become a DensityTM. customer, and ensure your peace of mind with the breadth of the innovative range of Density Fog Generators TM.
// YOUR SAFETY
There is a DensityTM Fog Generator for every industry.
Each industry is unique in both the area and the products to be protected. To meet these specific needs, DensityTM has developed 4 Anti-intrusion Fog Generators-intrusion that fit perfectly for each of your situations.
Click on the industry that suits you to discover the recommendation.
// DensityTM IN ACTION
Ask
for a demonstration !
// News
Dernières actualités