// Fog Generator
Protect your branded products.
With the rise of sportswear and physical activity-related well-being, sports and sports equipment stores are becoming increasingly popular with consumers, but unfortunately also by thieves. Branded clothing, including trainers or accessories have become a fashion phenomenon and their market value has increased considerably attracting the unwanted attention of thieves who would lift these expensive, small items in large quantities, and then sell onwards to the "black market".
Our experience of nearly 20 years in the Security, and our understanding of our customers, allow us to offer you the product that will perfectly meet your safety problems. Sports stores have several "sensitive" areas :
Branded goods or shelves
Showcases
The Stock
The sales space/showroom
With a sales space of 20 to 1000m
2
and a ceiling height of 4m or more, the Density
TM
recommendation is the Density
TM
2400.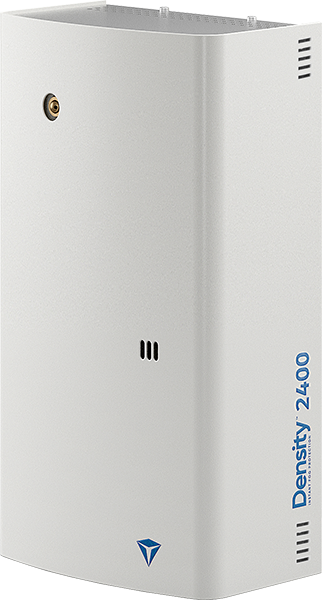 // Our recommendation
DensityTM 2400
The DENSITYTM 2400 Fog Generator is the most suitable solution for protecting your sales space. In 10 seconds, this generator will produce more than 350m3 of a dense fog in which you will no longer be able to see your hands or feet, making it impossible to steal your clothes, trainers or accessories from major brands and forces thieves to flee immediately.
// Lorem ipsum
Mises en situation réelle