// Fog Generator
Protect your branded solar
With the development of singles and solar brands, the prices of s frameshave become more importantpulling market prices upwards. Optical stores, which provide a real in-store service to their customers, especially with the calibration and adjustment of the glasses thanks to their machine tools, are victims of burglaries that take place at night when the store is closed.
Malicious individuals totally empty thestore, optical frames, solar, displays, merchandising elements and machine tols to restore this same store identically in Eastern Europe.
Our experience of nearly 20 years in Security and our understanding of our customers allow us to offer you the product that will perfectly meet your security problems. Opticians stores have several "sensitive areas" that need to be protected as a priority:
The sales space
The checkout area
The workshop
With a sales space of 100 to 20 m
2
, the DENSITY
TM
recommendation is the DENSITY
TM
1500.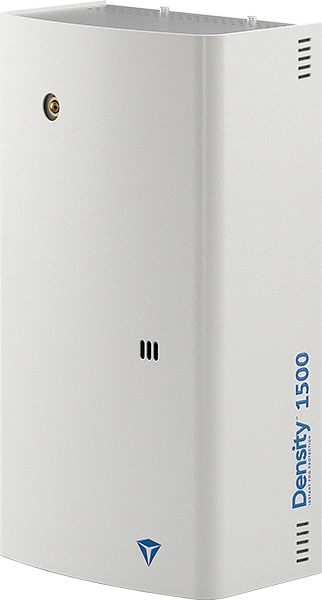 // Our Recommendation
DensityTM 1500
The DENSITYTM 1500 Fog Generator is the most suitable solution for protecting your sales space. In 10 seconds, this generator will produce more than 300m3 of a dense fog in which you will no longer be able to see your hands or feet, making it impossible to steal sunglasses or frames and forcing intruders to immediately flee.
// Lorem ipsum
Mises en situation réelle