// Fog Generator
Protect your assets and employees
The tills in bakeries, and the cash therein is a tempting target for thieves at night. Even though the actual cash might be low, the collateral damage from a break in can result in significant financial damage as well as a significant operating loss. Having a fog generator installed can act as a powerful deterrent.
Our experience of nearly 20 years in Security and our understanding of our customers allow us to offer you the product that will perfectly meet your security problems. Bakeries have several "sensitive areas" that need to be protected as a priority:
The Tills and sales space
The Storeroom
The bakery or pastry kitchen area
With a sales area of 35 to 80m
2
, the Density
TM
recommandation is the Density
TM
900.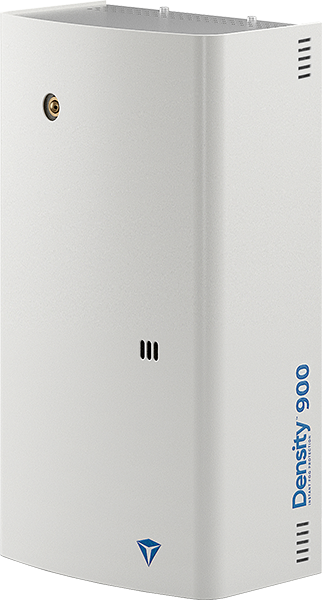 // Our Recommendation
DensityTM 900
The DENSITYTM 900 Fog Generator is the most suitable solution for protecting your sales space because in 10 seconds, this generator will produce more than 250m3 of a dense fog in which you will no longer be able to see your hands or feet. Without the vision it is impossible for burglars to steal anything from you and the fog forces them to flee immediately.
// Lorem ipsum
Mises en situation réelle